April 30, 2021 –  Over 25,000 kilos of cabbages from Dalaguete Cebu are in danger of being discarded. To combat the situation, the "Rescue Repolyo" was initiated in hopes to raise Php25,000 to purchase 2,000 kilos of cabbages that will be donated to the outstanding Community Pantries in Metro Cebu.
High Supply, Low Demand
The farmers from Mantalongon, Dalaguete which is a town in Southern, Cebu are facing a problem. The prices of their vegetables have gradually gone down for a few weeks.
READ ALSO: Things to do Before, During and After a Typhoon
The biggest risks faced by our farmers aren't only limited to the weather condition. They are also greatly impacted by the demand and supply situation. This is why a balance between the two are essential in order to avoid losses and worst, spoilage!
At the start of April, the first-class Cabbages have been priced at Php 6 per kilo, while the second-class are bought for as low as Php 3 per kilo.
According to Juan Moran, the operations manager of DAPTC. This is the lowest price since January 2021.
Decrease Demands means an Increase in Supply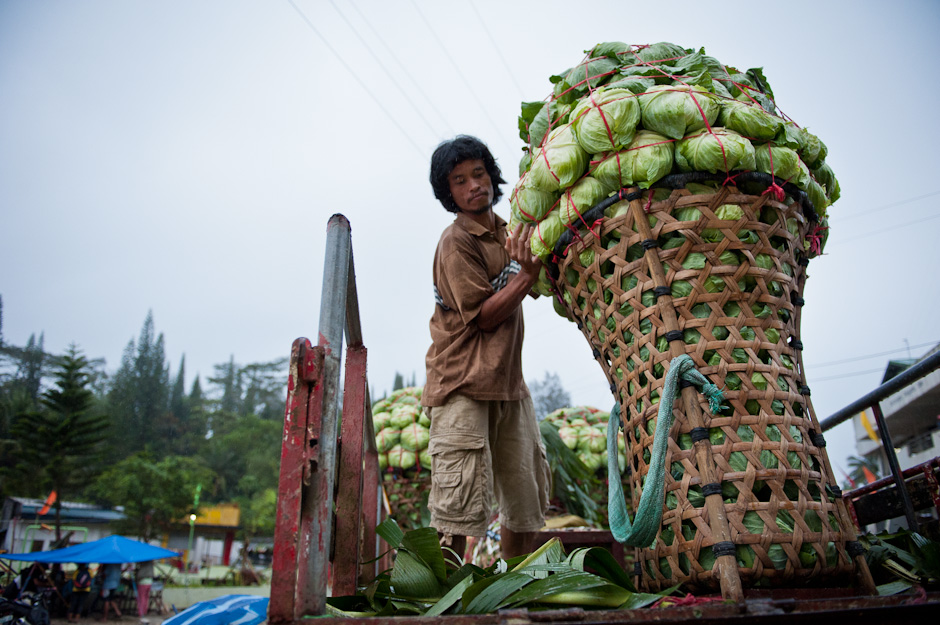 In the months of December 2020 and January 2021, a kilo of cabbage was priced at Php80. And this is probably what pushed farmers to plant more of them.
In order to prevent the same scenario from happening in the future. The DAPTC has increased their efforts in widening the "Program Planting". An initiative provided by the local government in planning what vegetables to plant that's based on the law of supply and demand, along with the season and expected weather condition.
Moran has been educating the farmer's association in their areas on this. However, they do not impose on the farmers which to plant because that is their own funds that they are using. 
And most importantly, they are the ones who take care of the plants and the purchase of fertilizers and sprays.
Although one barangay was told to plant pechay, another to propagate cabbage. While the rest were for carrots, beans, eggplants, and others. But some farmers insist that their land is best suited for cabbage.
Rescue Repolyo
PinasBests fully supports the Rescue Repolyo initiative. Following on, when the Capitol purchased 35,000 kilos of cabbage worth P250,000 last 2020. Where the proceeds were distributed among 300 farmers in the area.
And the purchases were distributed to different religious institutions, jail facilities, police offices, and Capitol employees among others. 
This year, the purchases will be sent to the outstanding community pantries in Cebu. Including distributing them to charities, district and provincial hospitals, religious organizations, jail facilities, and police offices, and other institutions.
How to be a repolyo rescuer? 
Help raise 25, 000 pesos to purchase 2000 kilos of Repolyo?  Simply send your support through: 
GCASH
Name: Neilroy Impas
Number: 09429372398
BPI Family Savings Bank
Name: Cebuano Youth Ambassadors, Inc.
Account Number: 5903-6005-45
Dali na ug Magbayanihan ta bai! With #RepolyoRescue