September 24, 2021 – Do you want to accelerate your business's growth? If your enterprise is registered or operated in Visayas and Mindanao then you might want to participate in the Entrepreneurs's Organization (EO) Philippines South Accelerator Awards and Program.
It is the world's only peer-to-peer network that's exclusively for entrepreneurs. And this year, the EO will hold its first VisMin Accelerator Awards that aims to recognize the most impactful entreps in Visayas and Mindanao.
Vismin Accelerator Awards: EO Philippines is Calling for Nominees
The Chairperson of the EO Philippines South Accelerator Program, Haraya Del Rosario Gust, mentioned that anyone is allowed to nominate entrepreneurs including themselves.
The nominees will be screened into:
(1) Top 10 Nominees
(2) Winner of the VisMin Accelerator of the Year
The winner of the VisMin Accelerator of the Year will receive 1 year free participation to the EO Accelerator Program that will provide entrepreneurs the tools, community, and accountability to empower them to grow and master their business.
Those who will make it to the Top 10 list will also get to participate in EO's mentorship program and in select EO events free of charge.
READ ALSO: John Arcilla Best Actor Award: Gets the first Volpi Cup for the Philippines at the Venice Film Festival
Schedule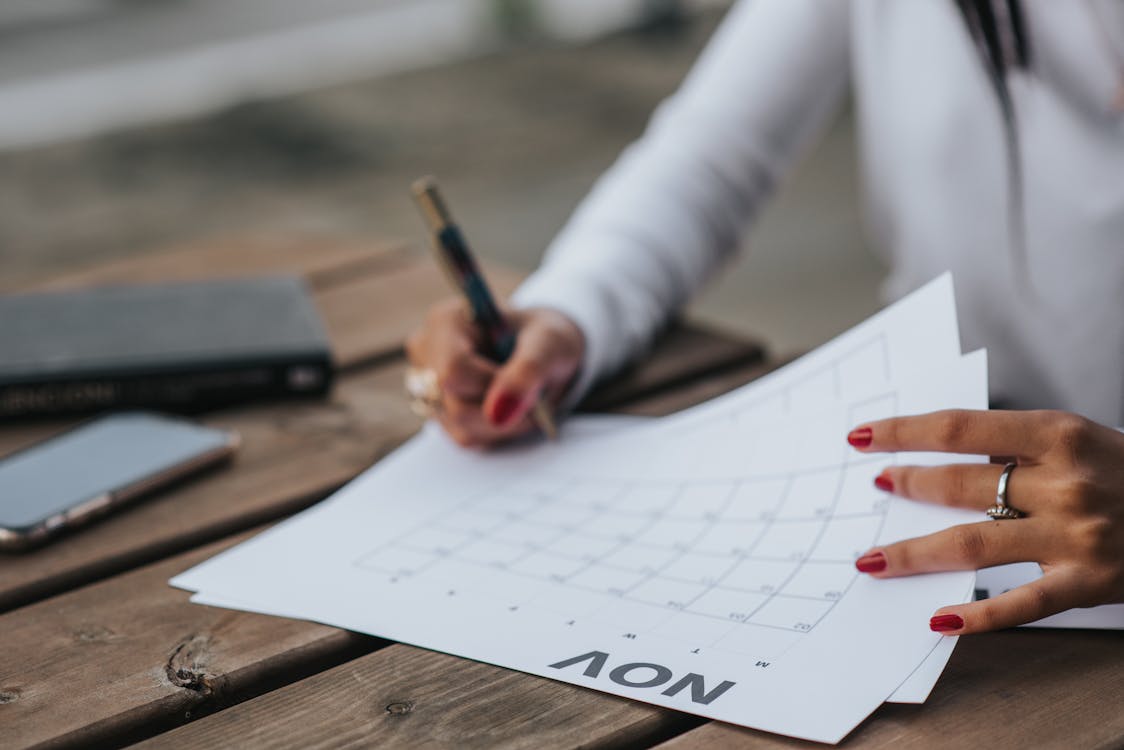 Organizers will be accepting nominations for this year's Accelerator Award from September 1 until October 31.
Initial screening is scheduled in November to make sure that all nominees are qualified to join while the final screening will be held in December.
The awards night is scheduled in mid January 2022.
"We're looking for proof of entrepreneurial spirit, their risk-taking and looking for opportunities that are presented by the challenges that they face, financial performance, positive impact, innovation and very precious to us in EO Philippines South — purpose-driven leadership," said Gust.
Qualifications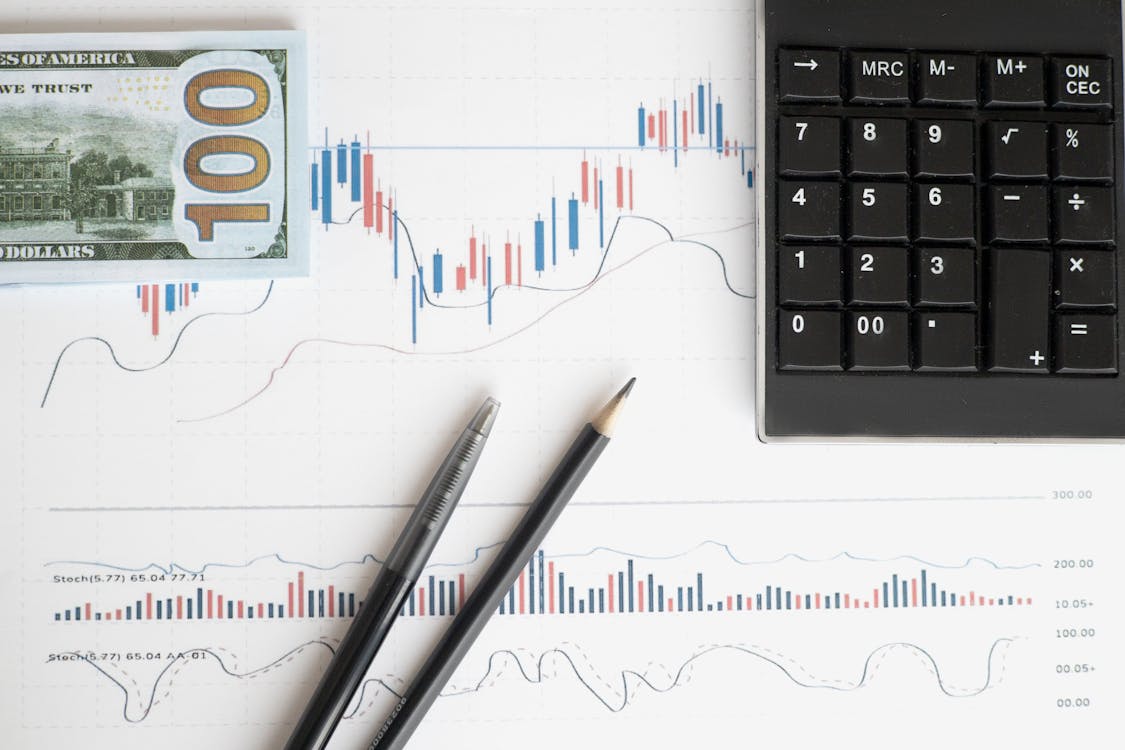 Applicants for membership should be the owner or founder of a business with a gross annual revenue of P12 million to P50 million per year for the period ending December 31, 2020 and employing at least 10 personnel excluding its owner.
In addition, candidates must not have been sentenced for any criminal case or do not have a pending criminal case in court.
If your business is registered in Luzon but have operating branches in VisMin, Gust mentioned that they can consider.
And if you are an outsourcing company registered in VisMin who are supporting the US, Canada, or Europe. The business is also qualified to join the Accelerator Awards.
How To Join
Interested participants are encouraged to send a request for a nomination form and the list of requirements by emailing accelerator@eonetwork.org.ph.
For more details about the VisMin Accelerator Awards, contact Accelerator Chair, Haraya Del Rosario-Gust at 09175607896