Life insurance also called life assurance, is a basically a financial protection. From Investopedia, the goal of  life insurance is to provide a measure of financial security a family after death.
Before knowing the reasons why you should have one, know that there are two major types of life insurance—term and whole life.
Term

Term Insurance pays only if death occurs during the term of the policy, which is usually from one to 30 years. Most term policies have no other benefit provisions.
Whole Life/Permanent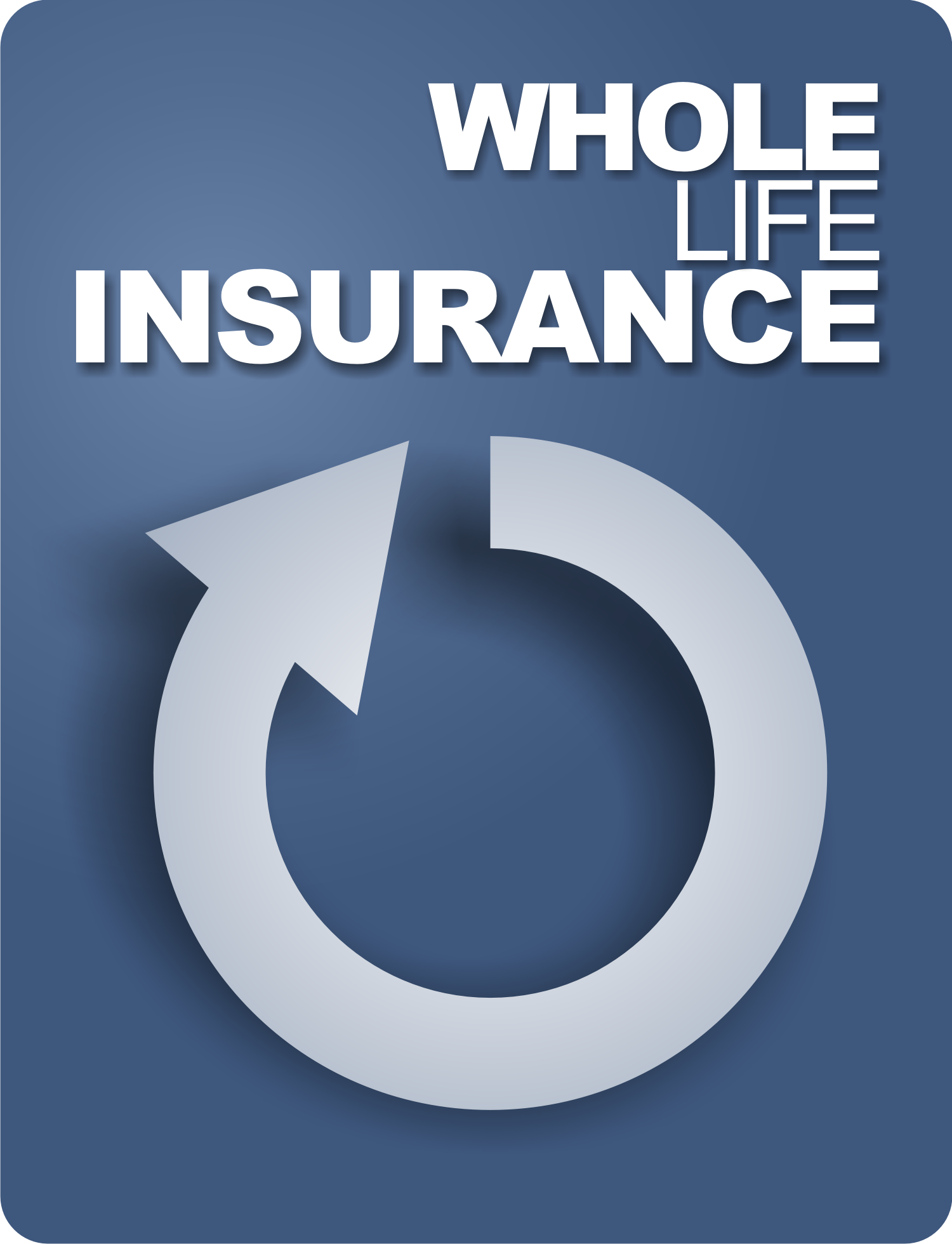 Whole life or permanent insurance pays a death benefit whenever you die.


Reasons why you should have a life insurance:
Income Replacement




To secure your family financially from an unexpected death and loss source of income, most people purchase term life insuranceas it is the most affordable type of life insurance. It provides fast, tax-free income to your family if you die.
Life insurance  known as "income replacement" for this purpose. Whether you're the only provider for your family or you and your spouse share expenses, it is essential to ensure that if something happens to you in the future, the family members will have money for bills and expenses.
 
Low Premium At a Young Age


Reality check from MoneyUnder30: The earlier you buy life insurance, the more you'll save. With exemptions, the younger a policy holder is, the less she or he will pay.
Age is one of the most critical factor, and it makes a strong case for buying life insurance as early in life as possible.
Wealth Transfer


One of the most efficient way to pass asset to the next generation is through life insurance for wealth transfer. It creates a fully valued tax-free asset upon first premium receipt.
By directing a small percentage of the overall net worth, The policy holder, can leverage their money into a relatively large life insurance benefit. As time goes on, the leverage offered by life insurance may be reduced as the non-life insurance assets grow and compound. In this manner, they are allowed to pass assets on to their family or beneficiaries.
Provide Funds for College Education


As college costs are expected to continue climbing, let an insurance professional help you plan for your child's education expenses. Life insurance can be vital in helping you save college funds for your children. Whether you're there or not. Avoid student loans, as much as possible.
Tax-Advantaged Way To Build Wealth


Life insurance offers tax advantages. Like for example in the event of your death, your family members can choose to use the  death benefit, that is, income tax-free, to pay education costs. Some types of life insurance, taking loans against your policy without tax penalties.
For permanent life policy holder during life include these tax-related advantages:
For permanent life insurance policies, the gain in the cash value is not taxed until  withdrawn. When the policyholder does make a withdrawal, the gains are taxed as ordinary income.
Upon the death of the insured, the cash value, including the policy's dividends, is absorbed by the insurance company, and the policy's death benefit is paid out free of income tax to the beneficiary.
Pay Estate Taxes and Create Liquidity


You have to find a  life insurance plan that will pay the estate after death. The proceeds from their life insurance policies will cover it. Parents will no longer worry about it. They will no longer resort on selling or even donating their properties to reduce tax.
The life insurance proceeds eventually will save the heirs of the burden of paying  estate tax. Without the death claim proceeds, the heirs have 6 months to  pay the estate tax or else they will be penalized. With surcharge, interest, and all. Worst case scenario would be, the heirs do not have money to pay the estate tax and the properties are in danger of being foreclosed.
Just few things before investing to Life insurance, consider this:
credibility of the company, its policies, and of course,
the financial situation of your family.