Co-working spaces allow an employees to have a stress-free workplace.  It can also be of great help for other people to starting a new business and provide valuable resources and connections you won't find anywhere else. They're popular for the flexibility they offer. Some the informal conversations and the expert advice and support members are happy to offer one another.
See difference between conventional and co-working space
Conventional office space is rented on a price per square foot per annum basis. It is also called the traditional office.

Co-working is the use of an office or shared working environment by people who are self-employed or working for different employers, typically so as to share equipment, ideas, and knowledge.  Unlike traditional office, it does not have to be in cubicles.

Take a look at these awesome benefits and keep them in mind.
In co-working spaces, the people around you can present so many opportunities. They could be your potential business partner,  someone who gives you the piece of advice about the company or future ventures, or even future client. For this reason, it can be the perfect environment to begin on any start-up.
At home, you may be used to working late at night and comfortable doingsome of your work on the sofa. This may not be the most productive option. In a working space,  however, you can become accustomed to working with the office's opening hours. Having others around you working hard, is also a motivation to keep you going.
One of the best benefits of co-working space, is the supportive people around you. They  can provide advice, share their experiences or expertise and also be a source of motivation to keep going. They could be a brother or sister in this  manner.
Business Services

Some co-working space companies offer business services to  help companies especially start-up, grow and stay up-to-date. Just like  Thrive Hubs and other companies, a range of such services are on offer, including the funding, sourcing talent and meeting the latest advances in technology. Having easy access to such resources really is invaluable.
A co-working space can be a great option, especially for start-ups, in that it requires less financial commitment. It is an affordable way to attain high class work space. There is no of much set-up as it comfy and simplified.
Creativity

Working at home, where you sleep, eat and are always surrounded by the same environment can hamper inspiration and those creative bursts.   The collaborative atmosphere so valued in coworking spaces is based on the trust between its members that is why everyone is heard whenever pitching some ideas.
7. Eliminate isolation

No one should be isolated.  This is for easy reach for advice and solutions to problems. It  creates a sense of community instead of the isolation that often comes with growing a business, or company. Co-working gets rid of the norm in a traditional office and that you are alone in your work and heightens the social aspects of your working environment. The increase in interaction with others throughout the day is healthier for the mind and body and results to a happier person.
8. Increase self-confidence and Flexibility

Compared to a traditional office, the majority of empoleyees in a coworking environment have increase in self-confidence. This is probably thanks to the flexibility that coworking spaces provide. More and more employees want the possibility to choose their workplace, their hours, and the people with whom they associate, voluntarily and more flexibly so as to improve themselves.
9. Reduce your commute


Commuting is not only a huge time suck but also makes people mad and miserable. In Worksnug, it is believed that big companies are now adopting to the new working space. It is also said that less commuting, less carbon, and less commuting, less productivity.Coworkers also tend to choose coworking spaces close to their homes, and commute on average 22 minutes to their space, greatly reducing stress levels that come from daily travel.
10. Time Management


Kids, pets, neighbors, delivery drivers, televisions, kitchens, and books are all big distractions. Many people find minimizing workday interruptions difficult, and numerous interruptions can turn an eight-hour workday into a twelve or fourteen hour one. Through this kind of working space, a person can manage his or her time, sometimes, just working at home, in a coffee shop, or an office rental of their company.
11. Accessible 24/7


Coworking spaces are normally accessible 24/7. Coworkers can decide whether to put in a long day when they have a deadline or want to show progress, or can decide to take a long break in the middle of the day to go to the gym. They don't have time cards, or an in-and-out logbooks. They can choose whether they want to work in a quiet space so they can focus, or in a more collaborative space with shared tables where interaction is encouraged. They can even decide to work from home, if they need to deal with a family member need.
12. No utility bills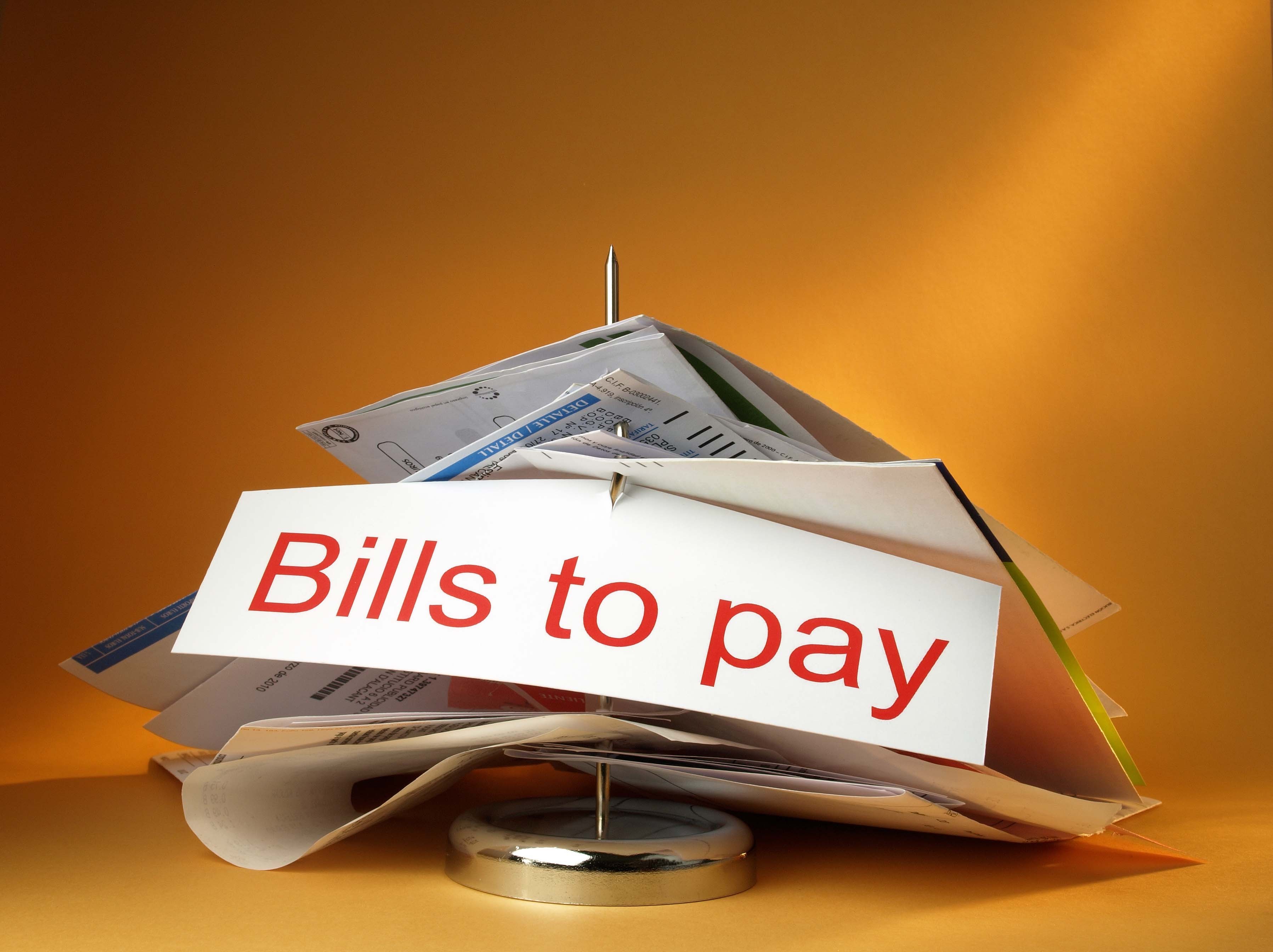 Coworking sometimes allow members to share the costs of utilities, Internet, and office. Usually, there is none if there are no workspaces close to your home, simplify your life and save time  through going in a coffee shop or simply stay at home.
More information about its benefits in Moneycrashers.
Remember that a  great co-working space is a collection of minds inspired by the brand that brought them as one. As a member, you will be able to benefit from the brand that creates the space and the people it attracts.